All model year 2021 and newer Zipp wheels and components are under the Zipp Lifetime Warranty*. Lifetime Warranty includes manufacturing defects and any damage that occurs while riding your bike within the intended use of your Zipp product. If your Zipp product fails or is damaged while riding, we will replace or repair it free of charge.
Zipp wheels and components prior to model year 2021 are covered the original 2 year warranty policy. All Zipp MOTO wheels and rims are under Zipp's Lifetime Warranty. All Zipp warranty policies require proof of purchase from the original owner and are not transferable.
For the cases not covered under warranty, Zipp offers the Keep Rolling program. This is in place to allow the original owner to get products replaced or repaired at a discounted price and get back in the saddle as soon as possible.
See the Zipp logo images below to identify if your wheel is produced before or after the model year 2021.
New Zipp logo (2021+):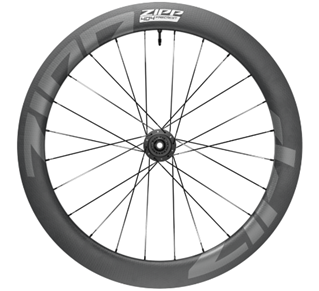 Legacy Zipp logo (Pre-2021):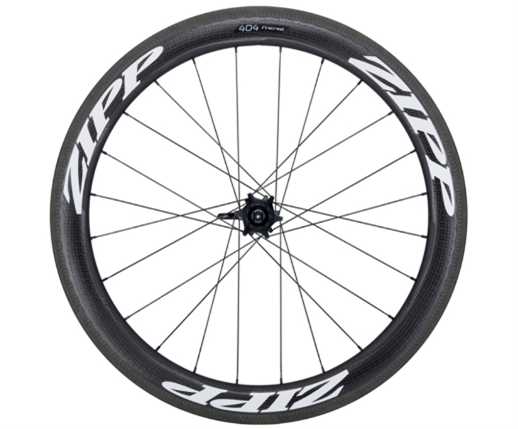 *The Zipp Lifetime Warranty is for non-electronic products. With the Vuka Shift AXS 90, the warranty covers the carbon extensions but not the electronics, which have a two-year warranty.